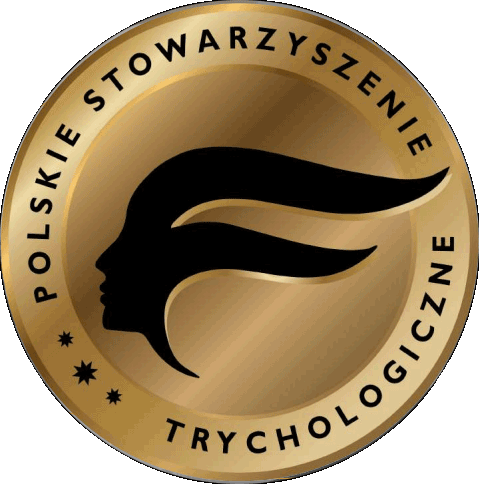 Polish Society of Trichology
developing knowledge and raising the scientific level and professional qualifications of the members of the Society
shaping social and ethical attitudes of members
creating a positive image of cosmetic trichologists
works related to the development of cosmetic trichology in Poland as a new profession
providing assistance in solving problems of members of the Society
representing the society
conducting media and popularizing activities
Cooperation • Conferences
tel. +48 571 345 956
Projects
• Substantive and trichological consulting
for PST members
Mondays 8 – 15
phone: +48 784 500 999
Patents * Consulting
for PST PSYCHOLOGY/MEDIATION members - civil matters: economic, family, labor and criminal law
phone:+48 606 999 212
Marketing consulting for PST members~ Certificates • Courses - Exams •
phone +48 508 090 620
Medical advice
phone +48 603 425 555
I am a registered nurse by education, I also completed a two-year cosmetology study and trichological training in Italy.
I have been dealing with trichology for many years. I take part in symposia and medical conferences, I am constantly improving my qualifications. During my trichological practice, I put great emphasis on finding the cause of the problem. My activity is complementary - in addition to trichological treatments and home therapy, I cooperate with doctors. Such action brings the best results. I use my experience to train new trichologists.
I established the Polish Society of Trichology, of which I was the president for many years. Trichology is my great passion.